New Happenings!
Candice and Megan are so excited to share their love for these earrings that they fell in love with while they were in Charleston, SC. We are so grateful that The Tiny Tassel is going to be an addition to our ice cream shop.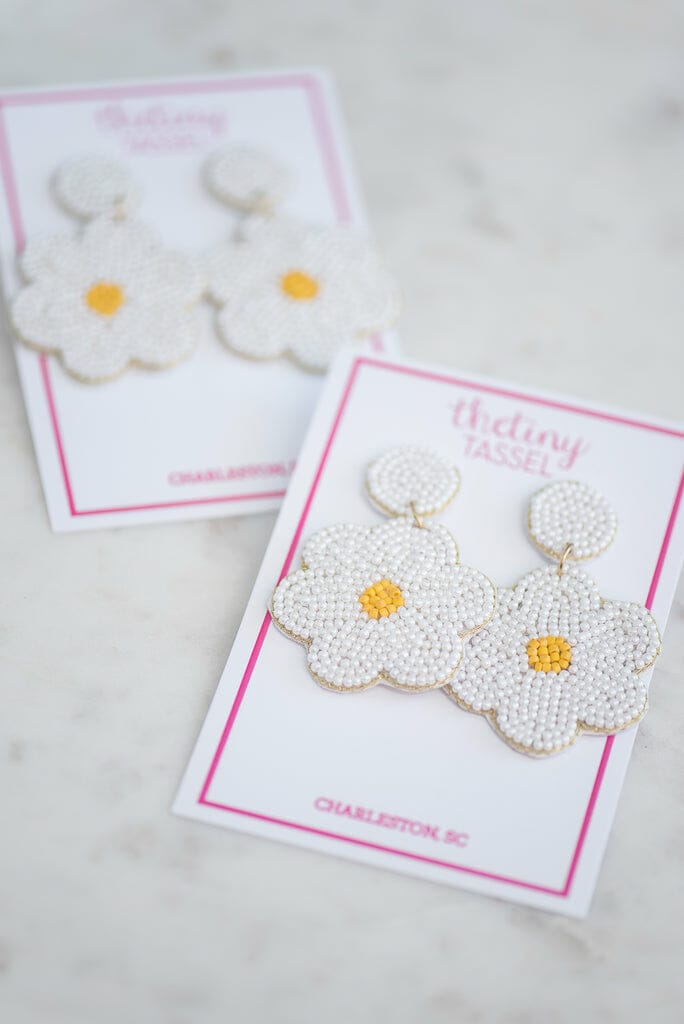 For the month of April, we are having a contest at the shop! Our "kids" have created their very own ice cream treats. Whose ever item is bought the most this month, their item will remain on our menu! Who doesn't love a friendly competition when it involves ice cream.
THE WINNER FOR OUR CONTEST IS LORELAI! SO YOU CAN NOW ENJOY HER COLD BREW MILKSHAKE ALL THE TIME!